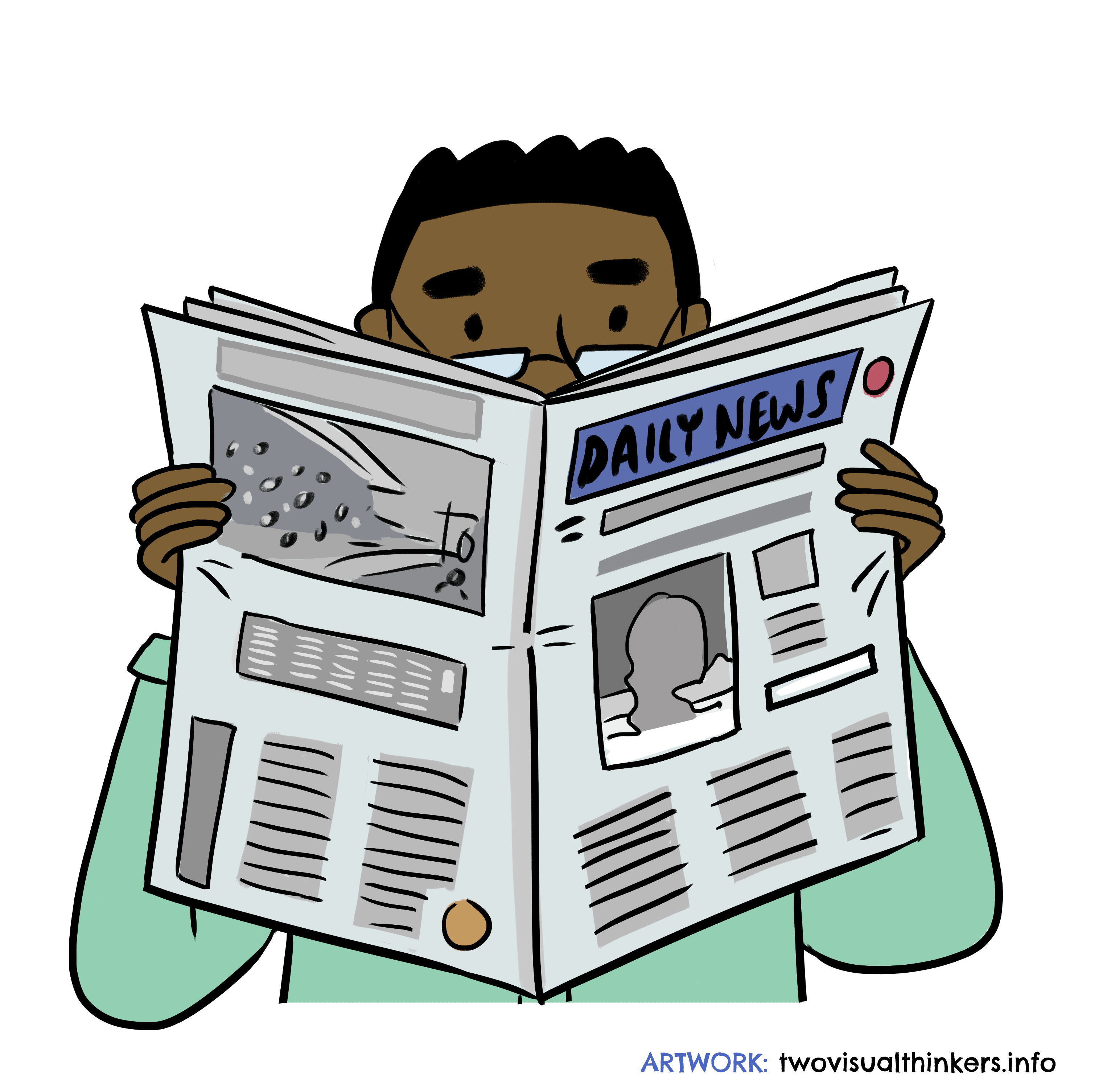 Action Pack for Change
Through advocacy campaigns, we can challenge the status quo. There are many effective actions you can take, but it can be hard to know where to begin!
This Action Pack provides a range of practical guidance and top tips to help you add your voice in support of meaningful change, whatever your experience.
As you move through the platform, we hope that you will enhance your knowledge and understanding of:
Campaign tactics
How to gain support among key stakeholders
How to build effective partnerships to amplify your message
What makes an effective story
Look out for Top tips
As you move through the platform, click on the Top Tip icons for additional insights and explanations.
Choose a chapter to begin
Chapter 1: What is campaigning?
0% Complete
Chapter 2: Campaign tactics
0% Complete
Chapter 3: Gaining organisational support
0% Complete
Chapter 4: Working in partnership
0% Complete
Chapter 5: Sharing your story
0% Complete